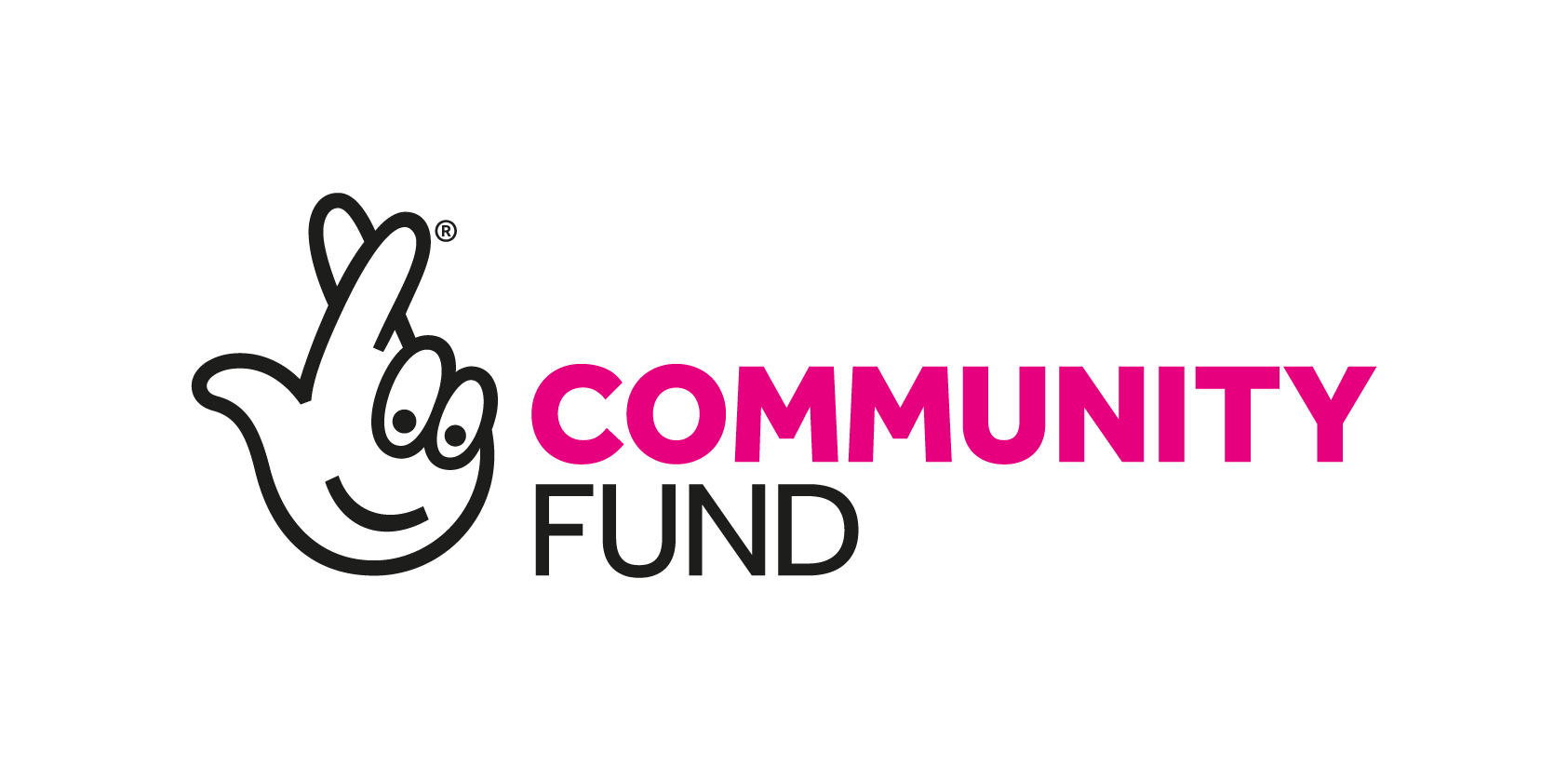 Sporting Challenge celebrates after receiving £10,000 from the National Lottery to help local adults with learning with disabilities in West Lancashire.
The new funding from The National Lottery Community Fund, which distributes money raised by National Lottery players for good causes and is the largest community funder in the UK, will see [these sessions expanded to seven a week.
Sporting Challenge is a family led charity started in 2008 operating in West Lancashire supporting people with learning disabilities, where all members of the Board of Trustees are parents and carers themselves.
The charity aims to provide sporting activities to encourage people with learning disabilities to keep fit and healthy. We run activities that our members feel are most beneficial to them in improving their health, fitness, well being and enjoyment of physical activity and those which they are most likely to continue with. These activities include: Aerobics, Bowling, Boccia, Kurling, Zumba/Dance, Swimming and other Fitness Activities.
They support around adults with learning disabilities in the West Lancashire area to access a variety of activities by providing transport to and from their homes and the appropriate sessional workers to support them whilst carrying out the activities.
Edward McCarthy Activities Organiser says: "We're delighted that The National Lottery Community Fund has recognised our work in this way. This will help fund many of our popular sessions in the year ahead."
Visit: www.sporting-challenge.org.uk and https://www.tnlcommunityfund.org.uk/
Notes to Editors:
About The National Lottery Community Fund:
We are the largest community funder in the UK – we're proud to award money raised by National Lottery players to communities across England, Scotland, Wales and Northern Ireland. Since June 2004, we have made over 200,000 grants and awarded over £9 billion to projects that have benefited millions of people.
We are passionate about funding great ideas that matter to communities and make a difference to people's lives. At the heart of everything we do is the belief that when people are in the lead, communities thrive. Thanks to the support of National Lottery players, our funding is open to everyone. We're privileged to be able to work with the smallest of local groups right up to UK-wide charities, enabling people and communities to bring their ambitions to life.